Have some options experience under your belt? The ShadowTrader Weekly Options Advisory looks to capture short term profits using weekly options with durations ranging from a couple days to a few weeks.
The ShadowTrader Time Spreads Advisory utilizes Calendars and Diagonals only for its live trades.  Calendars and diagonals are spreads where options of one series are being bought and options of another series are being sold simultaneously, offering the traders the opportunity to collect credit while playing directionally at the same time!
Totally new to options?  Start HERE.  ShadowTrader Beginner Options Advisory uses only the simplest of spreads, trading only long and short verticals, long butterflies, and the occasional long single option.
Includes 5 comprehensive video lessons that start from basics and go all the way to Greeks!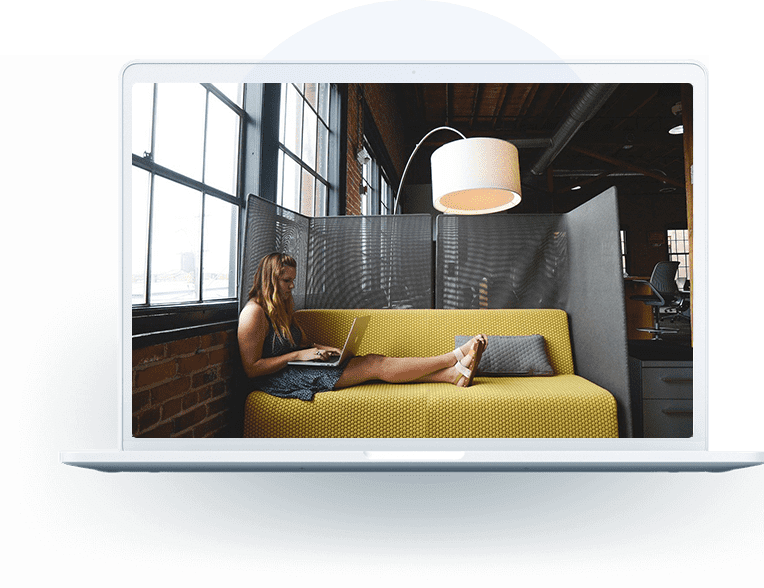 Put your email address here to unlock a FREE Options Training Video.  Let us teach you the 4 best spreads we are using to make money in the markets right now!
Learning options shouldn't break the bank.  That's why we don't sell expensive courses or charge an arm and a leg for our advisories. There is never any contract and you can cancel at anytime.
Weekly Options Advisory
$95 / mo
Beginner Options Advisory
$49 / mo
Time Spreads Advisory
$49 / mo
Weekly Options Advisory
$49 / mo