Futures/Market Profile
Trading futures without market profile is like driving blindfolded. The most widely read before the bell Market Profile blog anywhere, along with educational products from James Dalton, the author of the seminal market profile text, "Mind Over Markets", and an exclusive discount on WindoTrader, the leader in market profile software.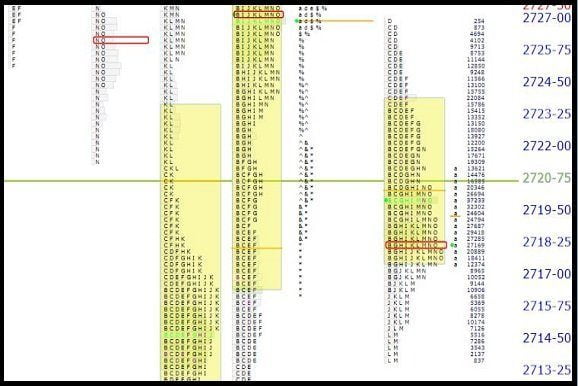 Peter's Premarket Perspective
The most widely read market profile morning report, anywhere. Read it here every morning for a week and we guarantee you'll wonder how you ever traded without it!
$20 / month
WindoTrader
WindoTrader is the best market profile software on the planet. Mic drop and full stop. ShadowTrader is proud to offer it's followers an exclusive discount on this software.
WindoTrader is available in two versions, Lite and BLUE. There is an exclusive ShadowTrader discount on the Lite version of 10%.
Enter promo code: SHADOW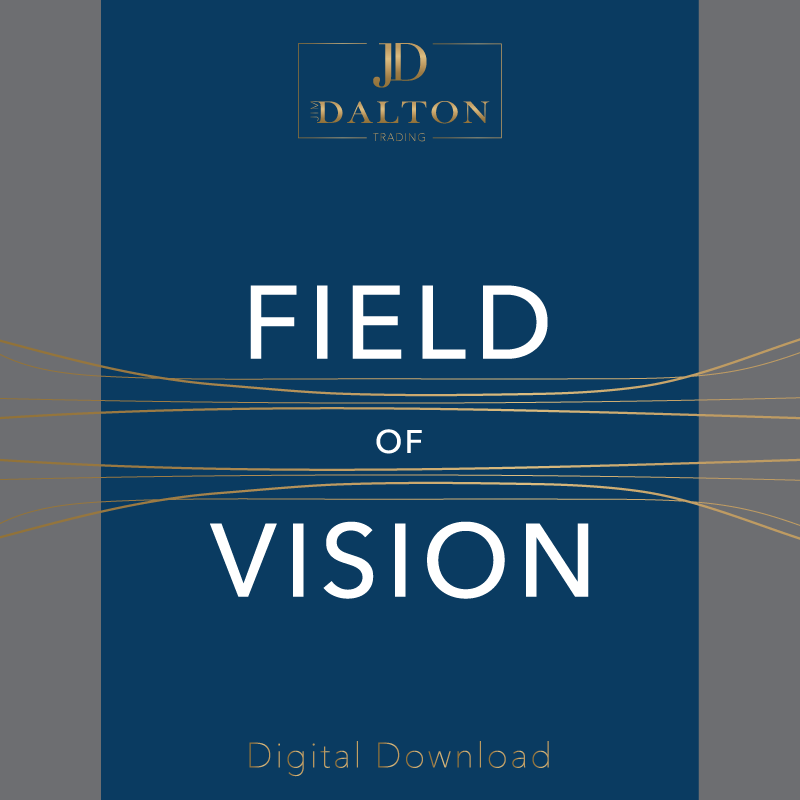 James Dalton: Field of Vision
New to market profile? Start here! Digitally delivered, six-and-a-half hour comprehensive program — complete with 128-page PDF workbook. Develop the market logic and perspective needed to help you beat the competition. The PDF workbook features additional comments from Jim and areas to record your thoughts as you work through the material.
$350
with exclusive ST discount
James Dalton: Live Markets Seminar
Already familiar with Jim Dalton's approach? Live Markets Seminar will deepen your understanding with a comprehensive view of Jim's trading process, mindset and employment of the Market Profile.
Take your learning to the next level in this 16-hour training program, which features a complete recording of Jim Dalton's sold-out Chicago seminar.
$450
with exclusive ST discount
James Dalton: Legacy Bundle
Have to have BOTH Jim Dalton Trading Legacy programs for your trading library? The Legacy Bundle makes it easier own both of these essential comprehensive trading programs that you'll refer to again and again!
$700
with exclusive ST discount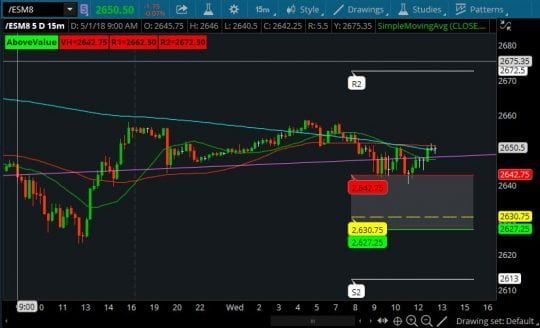 Value Areas & Pivots
The cornerstone of the ShadowTrader "quad" chart. Plots the value area, point of control, along with all ShadowTrader pivot levels automatically on your futures chart. Invaluable for /ES and /NQ daytraders.
FREE
Futures Trading Articles
On Monday morning, October 6, the market was gapping up approximately 8 points at the open. In my blog post of that day I referred to this gap as a Goldilocks Gap and said premarket that my intention was to fade it. I named these gaps Goldilocks because like the porridge in the story which […]
Recently on ShadowTrader Uncovered program on tastytrade, Peter went through his top ten intraday futures daytrading setups. Below are the videos of the broadcasts and the text of the setups below… TRADE TYPES – All opportunities must be able to be quantified by being one of the following. 1. Fade extreme of value area if […]
A question and answer on the relevance of overnight volume in the /ES futures. Dear Shadow, How important is the afterhours data and the highs and lows? I think from what I have learned that it is important but just not as much so because of the very low volume. thanks, Kalyn from Liberty, UT […]
ShadowTrader Twitter
Given where we are in market, and most FANG reporting next week, and taper FOMC on 11/3, what should I call this weekend's video?