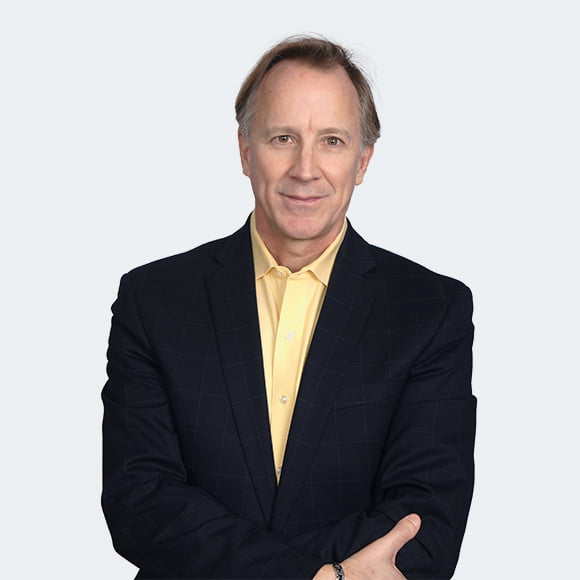 Scared of volatility?
Like to sleep well at night? Pairs trading might be for you. Let ShadowTrader show you how it's done.
Shadowtrader Pairs Trader Newsletter
Daily newsletter for equity pairs traders with real-time text alerts on all entries, exits, and stops.
FREE
Weekly one hour interactive program for pairs traders of all levels. Hosted by Tom Cook.
Thursdays at 4:15pm EST
Live on your thinkorswim platform
FREE
Pairs Trading Premium Excel
The ShadowTrader Pairs Trading Premium Excel will quickly become your go-to tool when trading equity or option equity pairs.  Created by resident pairs trading expert, Tom Cook, the spreadsheet pulls data on the fly from your thinkorswim platform so you can track and analyze hundreds of pairs trading opportunities in real-time.
$75
One Hour Coaching with Tom Cook
One on one private consulting with professional pairs trader, Tom Cook. Does market volatility have you thinking about the relative safety of pairs trading but you don't know where to begin? Book an exploratory 1 hour session and get off to a good start.
$150
Five Hour Coaching with Tom Cook
Want to "go deep" on pairs trading in a one-on-one setting? Popular topics include: harnessing the power of the "Bonus Excel Sheet", concatenation, integration of pairs tools with thinkorswim, thinkscripts, and charting, Tom's custom pairs scan, understanding position price level vs spread values and how to set entries, exits, and stops for pairs. OR devise your own curriculum and tell Tom what pairs topics you'd like to work on during your sessions.
$450
PairsTrading Articles
Pairs Trading Hour Show hosted by Tom Cook Topics discussed in this show……. 1. Kicking Off The Show, "On Track For Winter w/ Pairs Strategies!" In Retail, Energy, Oil & Rail & !" & QueenBee(TM) Set-ups, & New Pie Charts To Our Premium Spreadsheet"2. Equity Pairs trading Strategies, & Great Management Set-ups With Profile!3. In-depth […]
ShadowTrader Twitter
Weekly Options Advisory alert of the day. Sometimes you just need another set of eyes to point out things you are… https://t.co/XJzcq50P5M