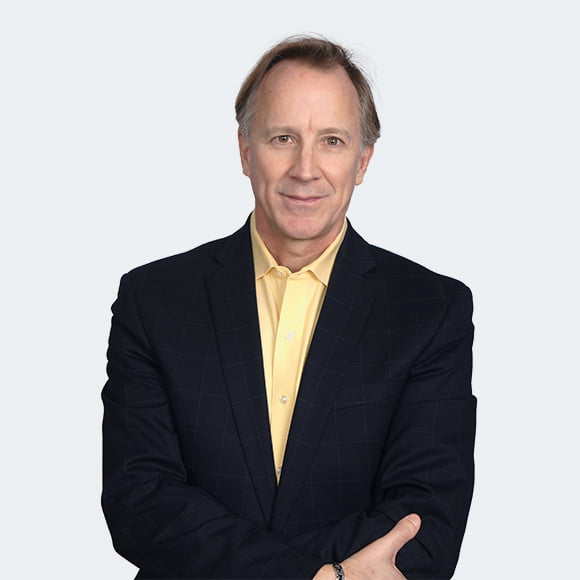 Scared of volatility?
Like to sleep well at night? Pairs trading might be for you. Let ShadowTrader show you how it's done.
Pairs Trading Premium Excel
The ShadowTrader Pairs Trading Premium Excel will quickly become your go-to tool when trading equity or option equity pairs.  Created by resident pairs trading expert, Tom Cook, the spreadsheet pulls data on the fly from your thinkorswim platform so you can track and analyze hundreds of pairs trading opportunities in real-time.
$75
PairsTrading Articles
Pairs Trading Hour Show hosted by Tom Cook Topics discussed in this show……. 1. Kicking Off The Show, "Near The Woods w/ Many Pairs To Go Before We Sleep!" In Metals, Retail, Energy, Oil & Steel & !" & QueenBee(TM) Set-ups, & New Pie Charts To Our Premium Spreadsheet"2. Equity Pairs trading Strategies, & Great […]