ONE HOUR CONSULTING – Benjamin Lee
One on one private consulting with ShadowTrader Director of Trading Psychology, Benjamin Lee
One on One coaching with Benjamin Lee, Director of Trading Psychology for ShadowTrader    
Ben will show you how to master the area of trading that will make or break traders, the psychology of trading. Benjamin has spent over a decade creating and perfecting his tools and strategies that have helped thousands of traders reach the next level in their trading. He'll help
you create your own custom-tailored system to maximize your trading psychology that will include, but are not limited to:
1. The ability to anchor a calm, meditative state that you can elicit on command when you start to feel anxious or emotional.
2. Multiple strategies to remove the charge from a bad trade or bad trading days so it doesn't carry over to the next trade.
3. Multiple strategies to be able to replicate those trading days when you're in the flow and in sync with the market.
4. How to continue to squeeze out excellence from yourself and improve on a daily basis.
5. Methods to eliminate any limiting beliefs that may be holding you back from adding size or getting to the next level.
6. Ways to create enough emotional leverage to ensure that you stay disciplined when you trade.
7. Creating a series of systems to maximize confidence in yourself and your trading system.
8. Understanding how the quest for perfection damages our trading.
Book Benjamin today to take control of your psychology and increase your odds for success.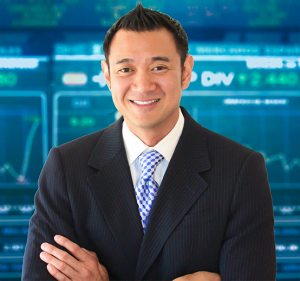 $250